What's New in Version 1
Here you can see information on the latest releases of the program. Get notifications of new releases. RSS Feed
Version 1.7
June 11, 2008
Ribbon UI
This version comes with fully reworked Ribbon interface. The new UI uses the same concepts as MS Office 2007 and provides improved context menus, enhanced screen tips, a mini toolbar and keyboard shortcuts that help to improve your efficiency and productivity.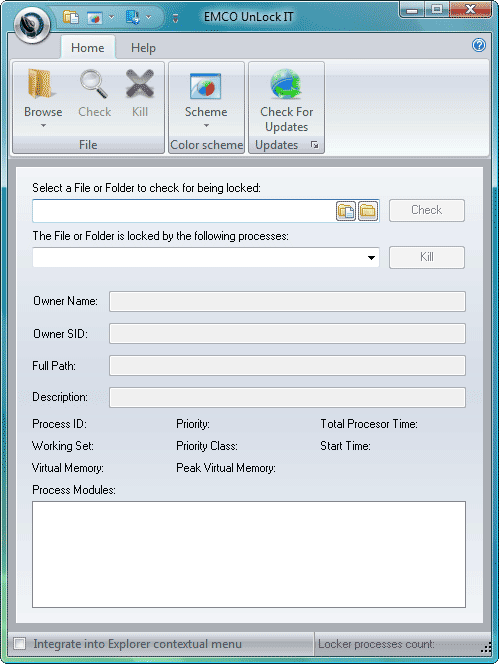 Vista and x64 platforms support
List of supported platforms was extended and now it includes Windows Vista and various x64 platforms. UnLock IT functionality was changed accordingly to support User Account Control (UAC). UAC allows execution with administrative permissions under Vista by default that makes integration into context menu of Windows Explorer a really painless task.
Select a locked Folder button
If you need to unlock locked folder, you can use Select a locked Folder button to browse and pick required folder using visual interface.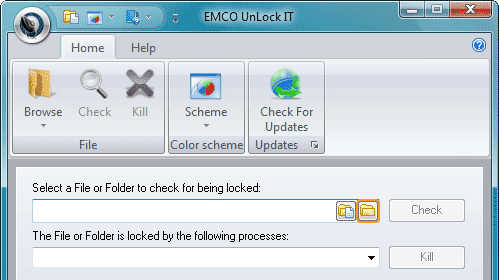 Resolved issues
Data in Process Modules list doesn't refreshed when another process selected in Locked by combo-box.
Process information is incorrectly retrieved under Windows 2000.